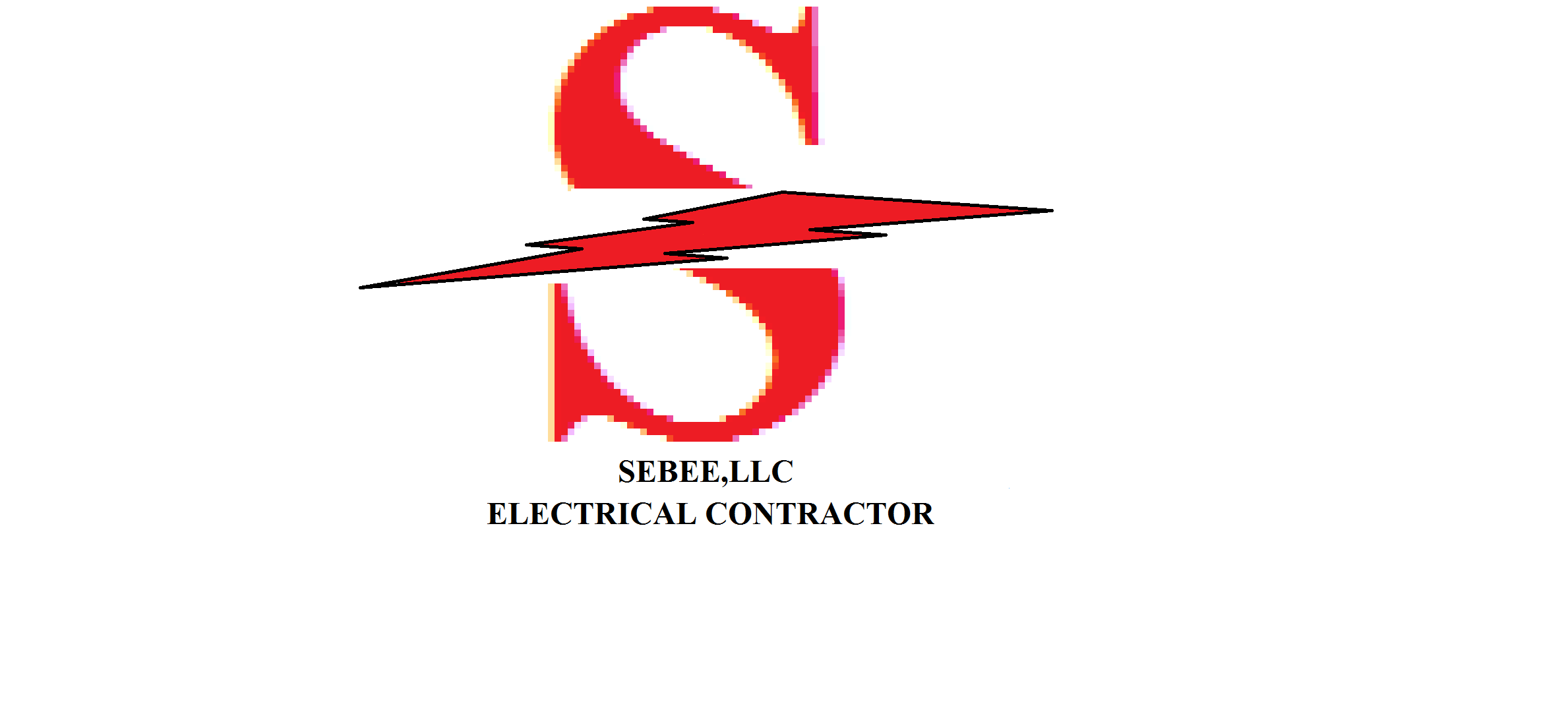 TECL#26217
LICENSED AND BONDED
ELECTRICAL CONTRACTOR
GENERATOR SELECT SALES DEALER
Over 35 Years experience
Veteran Owned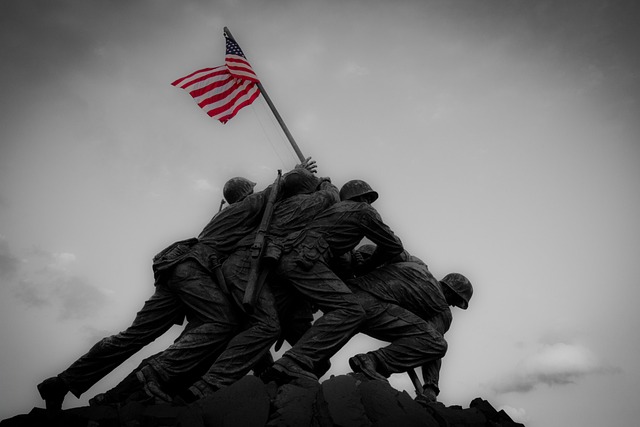 SEBEE, LLC Electrical Contractor
We are an electrical contractor company and generator dealer. We also can provide you with clean energy for your home or business if you decide to go solar. Call us for information and planning. Just to mention we also finance. Look at the financing tab with Synchrony Bank or FTL term loans to see if you qualify for your project. It's all here your electrical service and backup power with clean energy and utility bill reduction savings. Start with your first call with us by filling out the contact submission form and someone will schedule your visit or virtual consultation.
Yes your one stop. No more hassle of where to purchase a generator and who will install it. We are here to help. Purchase our generators and we will have it delivered to our yard factory direct and then schedule your installation. No more worries of where to store it or who will install it. We will do all the foot work and construction coordination with your local inspectors and your Propane company and the local plumber. You can put it all in one bill and we will do the rest with the local contractors to complete the job.
We can also find you a used generator.
We are local and we do have a coverage area for our travel distance. Please look at the coverage area tab and find your zip code to better qualify you as an opportunity. You can call us if you are not listed and we will get back with you after our conversation to see if you qualify. We are here to help.